Known as the "Dim Sum Specialists", Tim Ho Wan is awarded a Michelin Star
in Hong Kong in nine consecutive years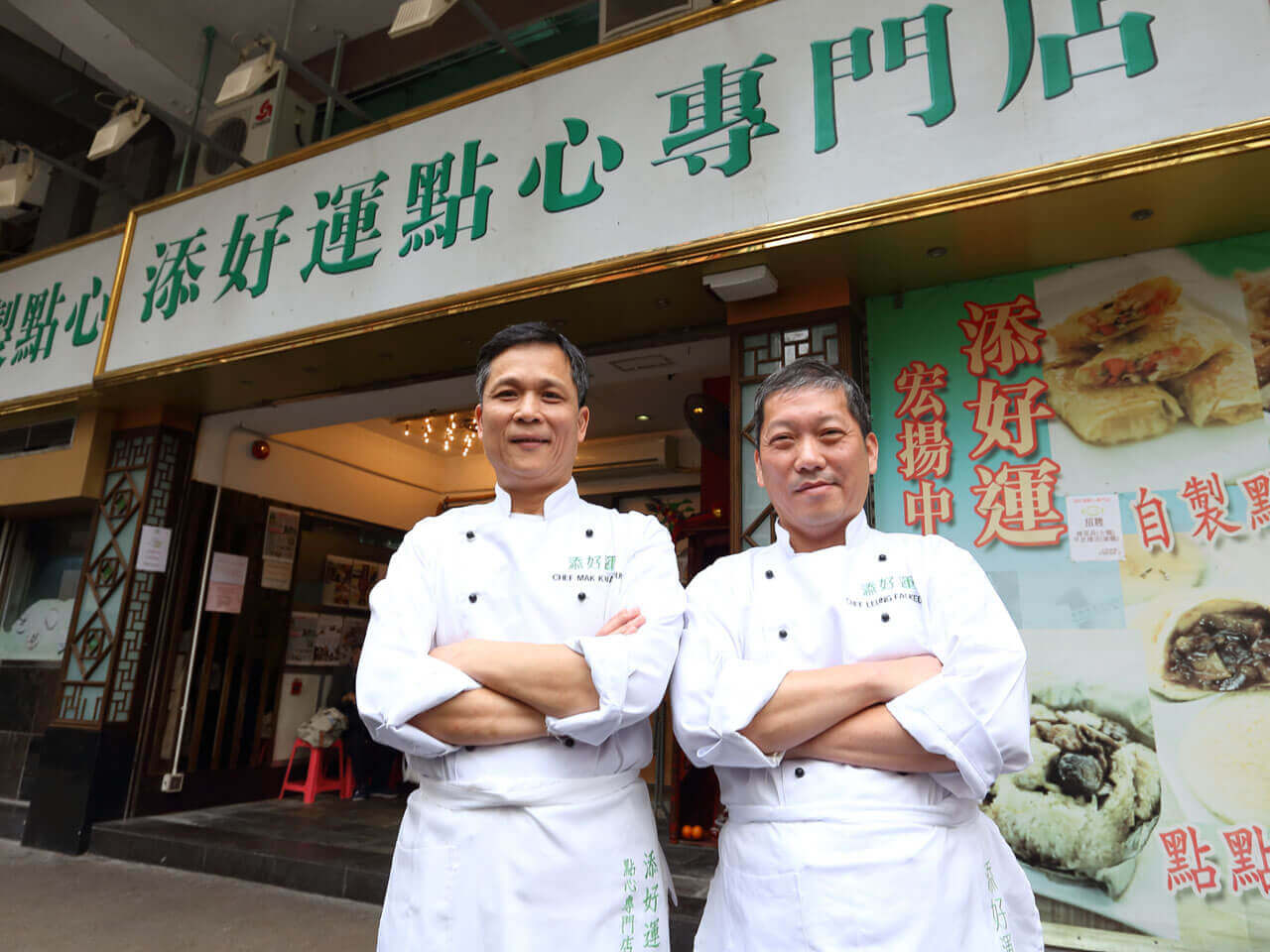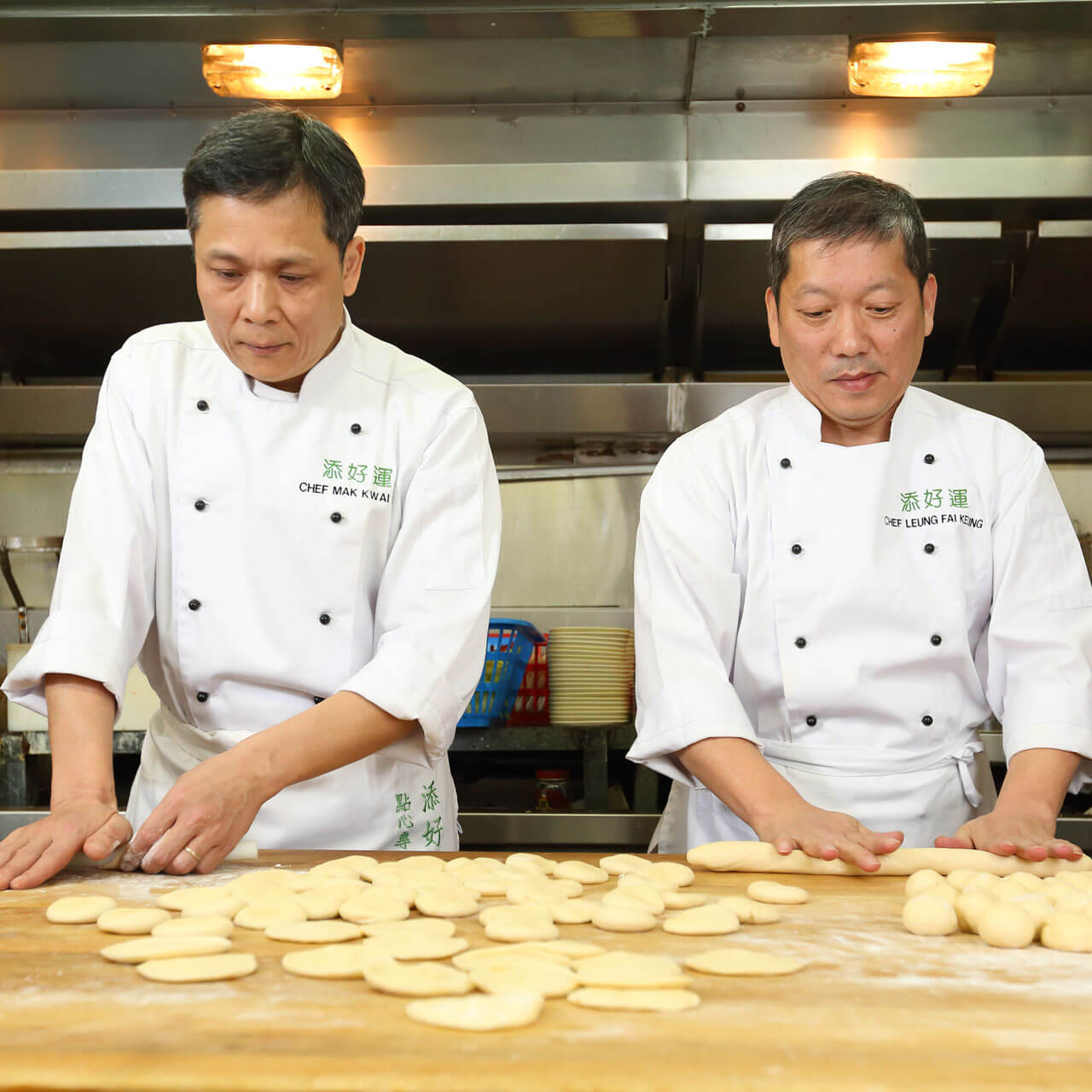 Tim Ho Wan is created by Chef Mr. Mak Kwai Pui who was once a chef at Lung King Heen, three star Michelin award winner, of Four Seasons Hotel Hong Kong and his partner, Chef Leung Fai Keung in 2009 to offer the "authentic taste" at a reasonable price. The first Tim Ho Wan was an instant success, long queues soon formed and the word spread. In 2010, Tim Ho Wan was awarded a Michelin star for the authentic tastes and affordability, became worldly well recognized.
Dim Sum prepared fresh daily in our kitchen with care and according to the original Tim Ho Wan recipes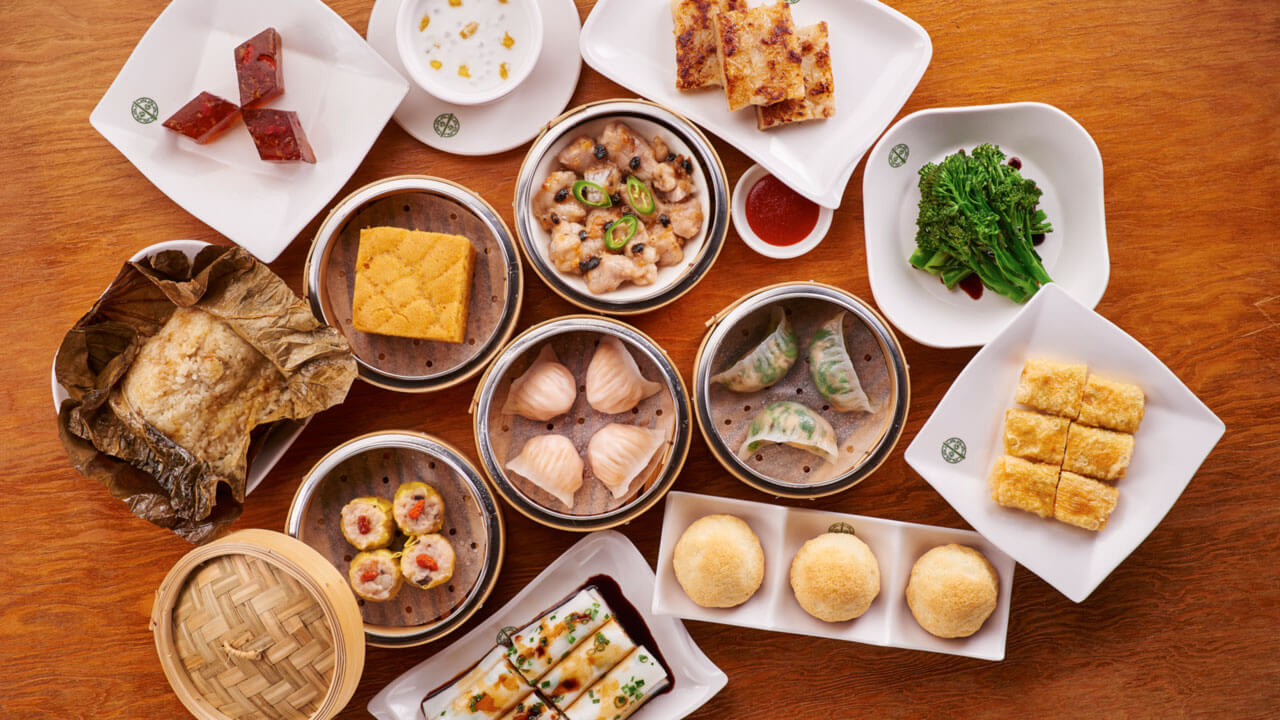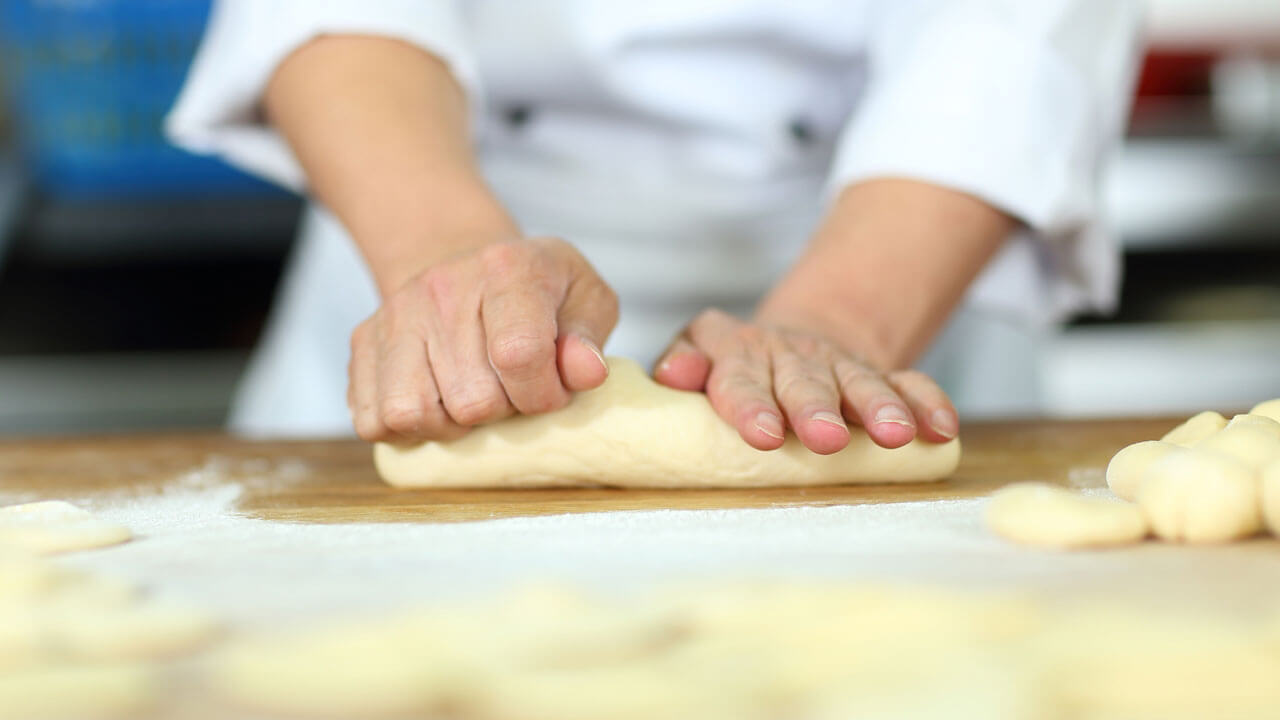 Our dim sum are all prepared in the kitchen with care and strictly follows Tim Ho Wan's original recipes. We serve authentic, traditional Hong Kong dim sum classics – Baked BBQ Pork Buns, Steamed Prawn Dumplings, Spring Rolls, Congee, Sticky Rice in Lotus Leaf and Rice Rolls.